Introduction
The Global Smart Glass Market size is expected to be worth around USD 13.2 billion by 2032, from USD 5.5 billion in 2023, growing at a CAGR of 10.5% during the forecast period from 2023 to 2033.
In recent years the demand for smart glasses has increased enormously around the world as these glasses can perform many complex computer-powered tasks. On the other side because of advancements in technology the demand for smart glasses has enhanced and thus the demand for wearable technology has increased accordingly. After the implementation of 5G technology, the market has started experiencing more benefits and hopefully, the market share will grow more rapidly in the coming years.
These Smart Glasses Statistics include many insights from various sources or aspects that will shed light on the importance of Smart Glasses in the current situation worldwide.
Editor's Choice
According to market.us, Smart Glass Market size is expected to be worth around USD 13.2 billion by 2032, from USD 5.5 billion in 2023, growing at a CAGR of 10.5% during the forecast period from 2023 to 2033..
In the construction and transportation segment, the growth of smart glass is estimated to reach a CAGR of 12.3% and 13.2% respectively from 2023 to 2032.
According to Technovio's analysis in 2023, the growth of smart glasses in 2023 is going to remain highest in the region of North America with a share of 33%.
In 2023, the estimated market value of micro LED AR glasses is around USD 0.1 million followed by the coming years' market share are 2024 (USD 2 million), 2025 (USD 5 million), and 2026 ($41 million).
As of recent reports, by September 2023 the developers of Apple have announced the development of Vision Pro developer Kits.
It is expected that the global market size of Global Smart Glasses will grow at a CAGR of 13.2% starting from 2023 to 2029.
Smart glasses that are specially designed by Qualcomm have also announced to development newest chips in the platform of VR and AR the Snapdragon XR2 Gen 2 and the ARI Gen 1.
The leading players in the global smart glass market are Polytronix Inc., Saint-Gobain, PPG Industries, Raven Brick LLC, and Pulp Studio.
According to Wikipedia, smart glasses are classified into two technologies active and passive. Suspended particle devices, electrochromic, and liquid crystals are active technology; whereas photochromic, and thermochromic are passive technology.
Smart Glass Statistics by Region
(Source: technavio.com)
Furthermore, the North American region is termed the hub of Original Equipment Manufacturers of Smart Glasses such as Microsoft, Alphabet, Optinvent, Atheer Inc., and Vuzix.
According to the research of Mordor Intelligence, in North America starting from the year 2023 to 2028, the smart glass market share is expected to grow at a CAGR of 14.3%.
Smart glasses are mostly used in the sectors of U.S. construction as this sector includes the use of electricity (76%) and greenhouse gas emissions (40%). Thus, the adoption of such glasses has helped in enhancing comfort levels.
In the European nation, the market growth of the smart glass market is estimated to have a CAGR of 13.9% from 202 to 2028.
In this nation, smart glasses are mostly used in transportation and aerospace industries as these glasses provide UV protection and solar reduction by 98% and 40% respectively.
In China, the smart glass market growth is expected to enhance at a CAGR of 14% from 2023 to 2028.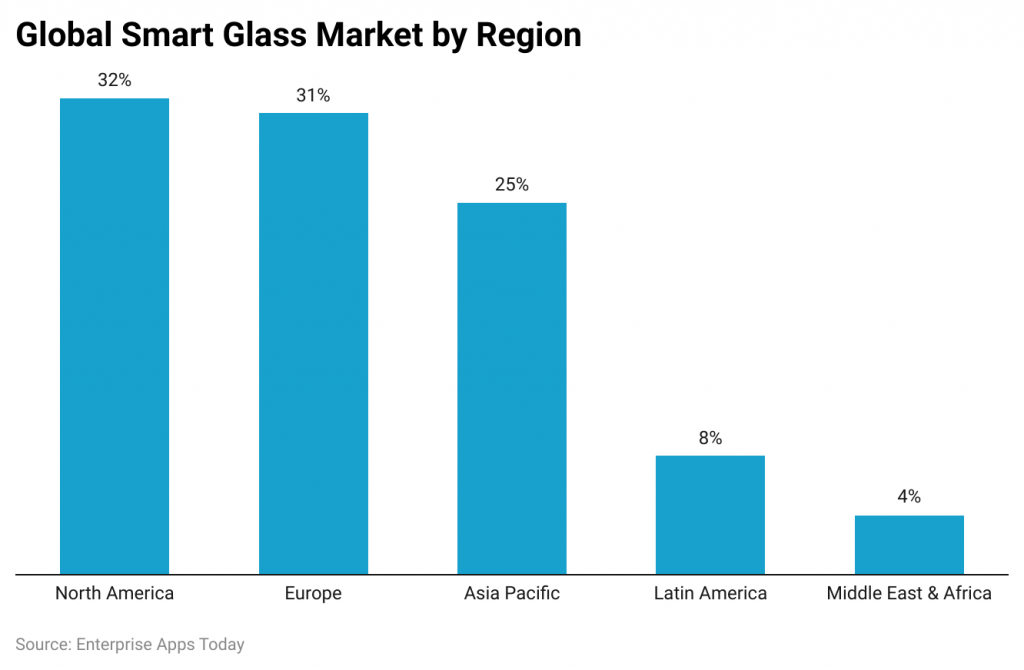 (Reference: coherentmarketinsights.com)
The above graph describes the usage of smart glass across different regions in 2023 followed by North America (32%), Europe (31%), Asia Pacific (25%), Latin America (8%), and Middle East and Africa (4%).
According to the reports of Coherent Market Insights, by 2030 the smart glass market in North America is expected to reach around $1,412.4 million.
Common Uses of Smart Glass
A variety of things is now possible for smart glasses firstly they are now designed and developed in such a way that smart glasses can send and reply to messages, along with calling and receiving phone calls.
Other features are the ability to take photos, and capture videos, enable GPS navigation, allow managing calendars' appointments, and pop-up reminders.
These smart glasses also commonly interact with other applications within the Smartphone such s audio books, podcasts, music, Uber, etc.
Other commercial and enterprise uses of smart glass are warehousing, navigation, entertainment, manufacturing, gaming, remote support, and learning.
Smart Glass Statistics by Technology
The market share of the suspended particle segment of smart glass is expected to grow at a CAGR of 12.6% from 2023 to 2032. This technology is most used in the transportation sector with a CAGR of 13.2% from 2023 to 2032.
The expected global electrochromic glass market is going to reach a CAGR of 9.37% from 202 to 2028.
In 2023, the largest revenue share is accounted for by the Polymer-dispersed Liquid Crystals (PDLC) segment with a share of over 28%. By the end of 2030, the Architectural and Transportation smart glass market is expected to account for a revenue share of $5,438.3 million with a CAGR of 10.1% and $4,839.7 million with a 10.2% share from 2023 to 2030 respectively.
The global smart glass market shares by technology in 2023 are followed by electrochromic (83.82%), Liquid Crystal (9.01%), SPD (0.43%), Thermochromic (2.27%), and Photochromic (4.47%).
Types of Smart Glasses
Monocular Smart Glasses: Common examples are Lumus Sleek, Google Glass, Optivent's Ora-2, and Vuzix M300. These glasses have head-mounted displays which include an optical engine on 1 lens.
Binocular Smart Glasses: Examples are Epson, SONY SED-E1, Moverio, and ODG R-9. These glasses consist of two different transparent displays with an optical engine that provides stereoscopic vision to users.
Audio Augmented Reality Smart Glasses: The best example is Bose Frames, these glasses mainly utilize sound-based AR and are associated with visuals. They are mostly attached through phone GPS and motion sensors that allow for generating sound directly to the ears.
Immersive or Mixed Reality Smart Glasses: The best examples are ODG-9 smart glasses and Microsoft HoloLens these glasses are made up of stand-alone systems that mostly allow is viewing of 3D images or objects.
Mixed Reality Photo Projection Action: A common example is Magic Leap, the main aim of the smart glass is to project photons directly into the user's eyes and allow them to fix common drawbacks effectively.
Smart Glass Statistics by Users

(Source: statista.com)
According to the reports of Statista, in the United States, the total number of users of smart glasses in 2023 is expected to be 12.61 million.
Furthermore, smart glasses are supposed to be adopted by the American people are 13.72 million and 14.39 million by the end of 2024 and 2025 respectively.
Global Market of Smart Glass Statistics
By AR Glasses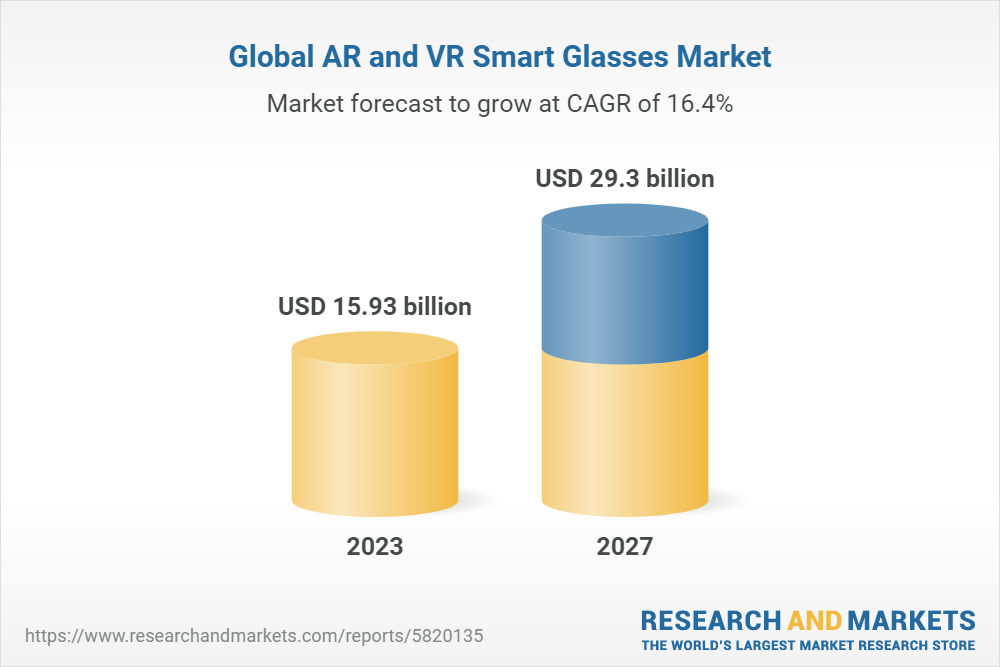 (Reference: researchandmarkets.com)
According to the reports of Research and Markets, the market share of Augmented Reality and Virtual Reality Smart glasses by 2023 is going to be $15.93 billion.
On the other side, by the end of 2027, the market share is going to grow around $29.3 billion with a CAGR of 16.4%.
According to Statista, around the world total AR glasses unit sales in 2023 is around 2.11 million and by the end of 2024, it is going to be 3.9 million.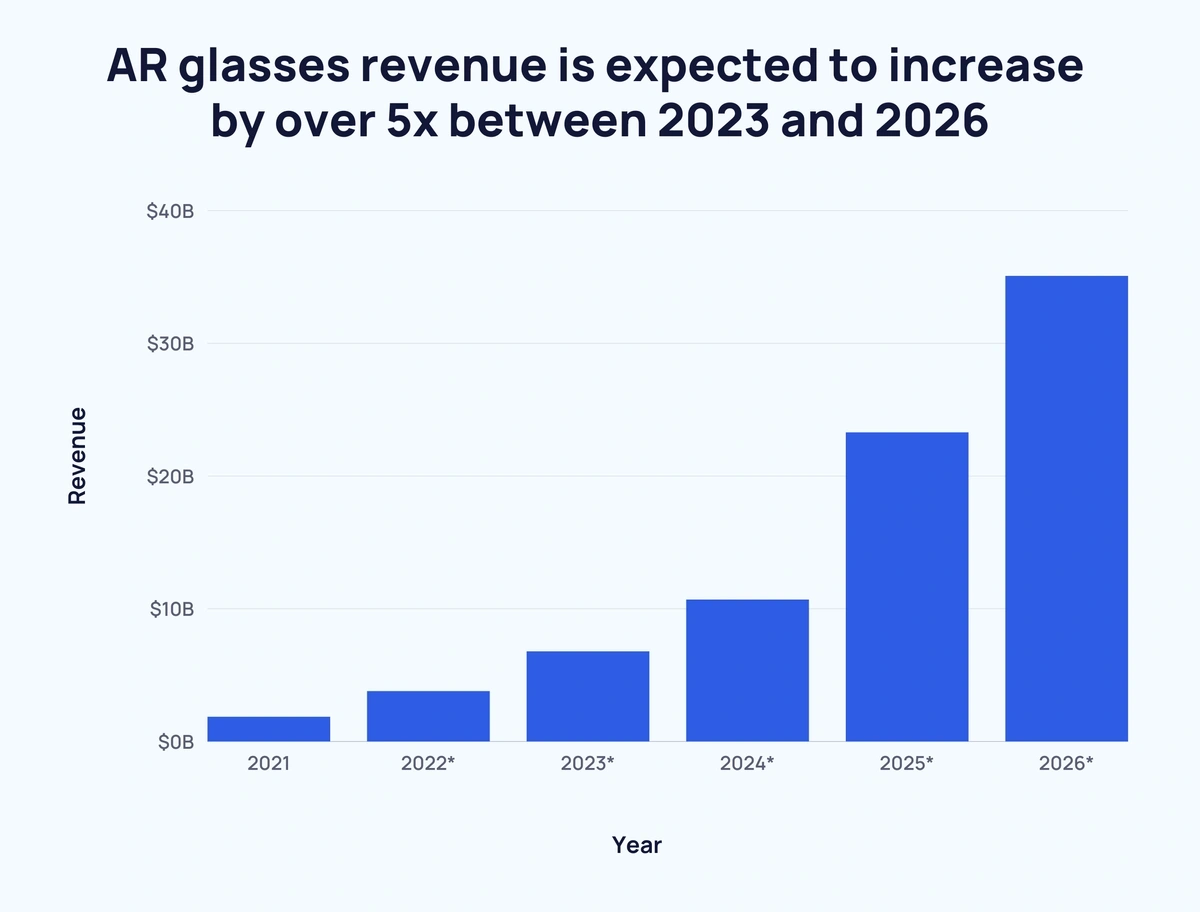 (Source: buttercms.com)
As of reports of ARtillery Intelligence, the market value of both software and hardware AR glasses has increased by $6.77 billion in 2023, which has increased by 104.3% from 2022.
The revenue share of AR glasses is predicted to increase 5 times by the end of 2026 with around $35 billion.
By Automotive Smart Glass
(Source: mordorintelligence.com)
The market size of the automotive smart glass market in 2023 is expected to be $2.25 billion and by 2028 the market is going to expand more around $6.08 billion with a CAGR of 22.03% from 2023 to 2028.
At the current time, the largest market share in the automotive smart glass market remains highest in the North American region and the fastest growing regions are Asia-Pacific and Europe.
Smart Glass Statistics of  Website Traffic
By Country
(Source: similarweb.com)
As of 2023, Turkey is having the total website traffic on smartglass.com with 9.43% visitors, but the site has experienced an increment in the total website visitors by 30.74%.
The website visitor's shares are followed by Colombia with 7.62%, which increased by 47.55%.
Furthermore, other countries website traffic shares are followed by the United States (-27.41%), India with 4.74% (+9.58%), Spain with 4.69% (-13.13%), and rest countries collectively made a total visitor share of 67.27%.
As of September 2023 global rank of the website smartglass.com resulted from 13,991 and the total visits turned out to 14.3K increased by 10.34% from last year.
Top Brands of Smart Glasses
As of 2023, the overall best smart glass is Xreal Air AR Glasses which is developed in a stylist pattern with a modern frame and stylish design. Some advantages are capable of lots of multitasking features and include immersive virtual workspaces. This smart glass is available at Amazon at $380.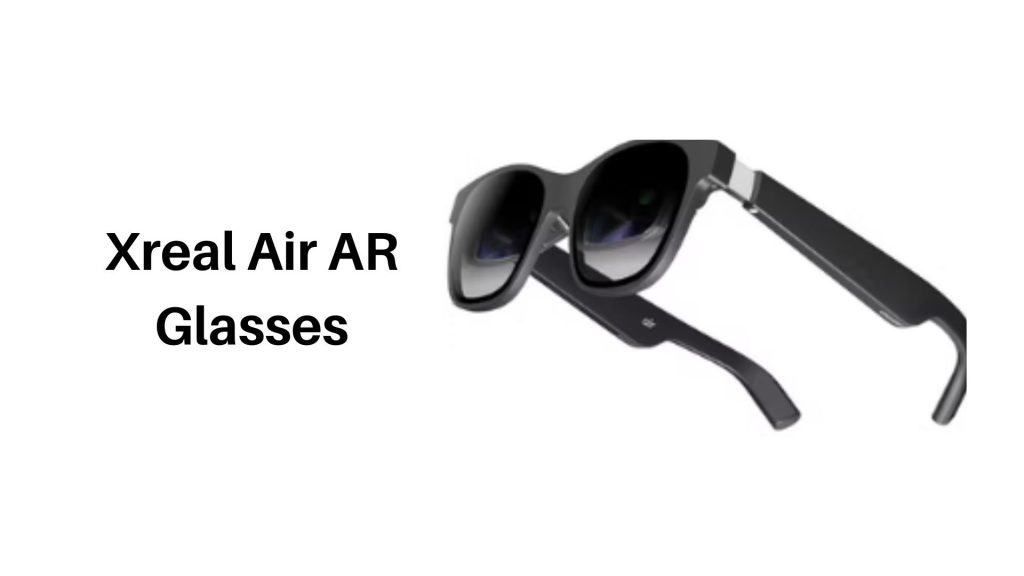 The next best smart glass is Lenovo ThinkReality A3, which is a premium AR glass mostly used by Windows users. This offers a Bluetooth audio connection and, an advanced control system, which also enables stable and reliable virtual workspaces. This smart glass is available on Amazon at $1499.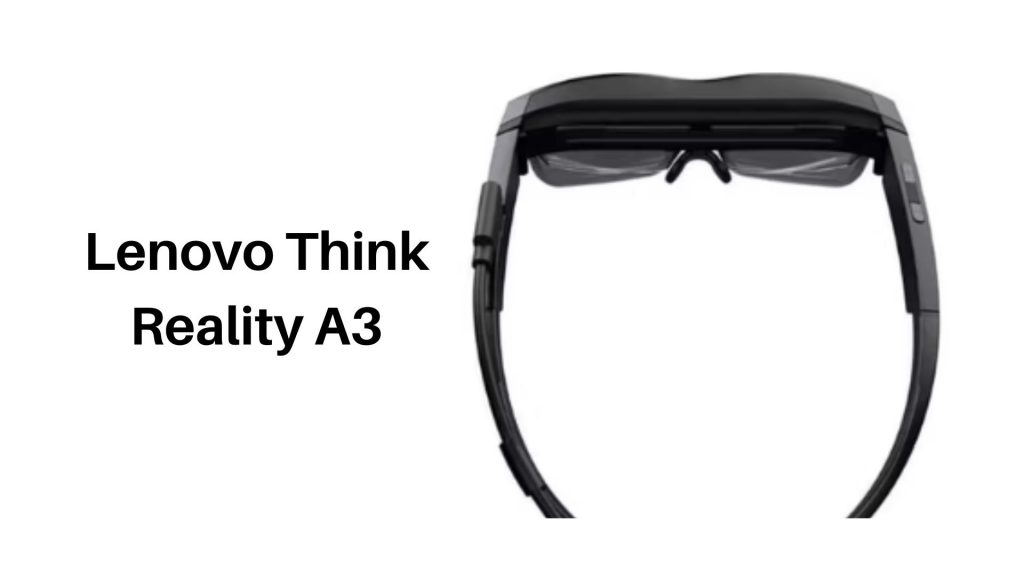 OhO Bluetooth Sunglasses system is based on Bluetooth 5.0 and offers a light smart glasses option. This includes multiple color options, open-ear speaker technology that allows you to talk on the phone, and listen to music, and a waterproof design that is available at Amazon for $32.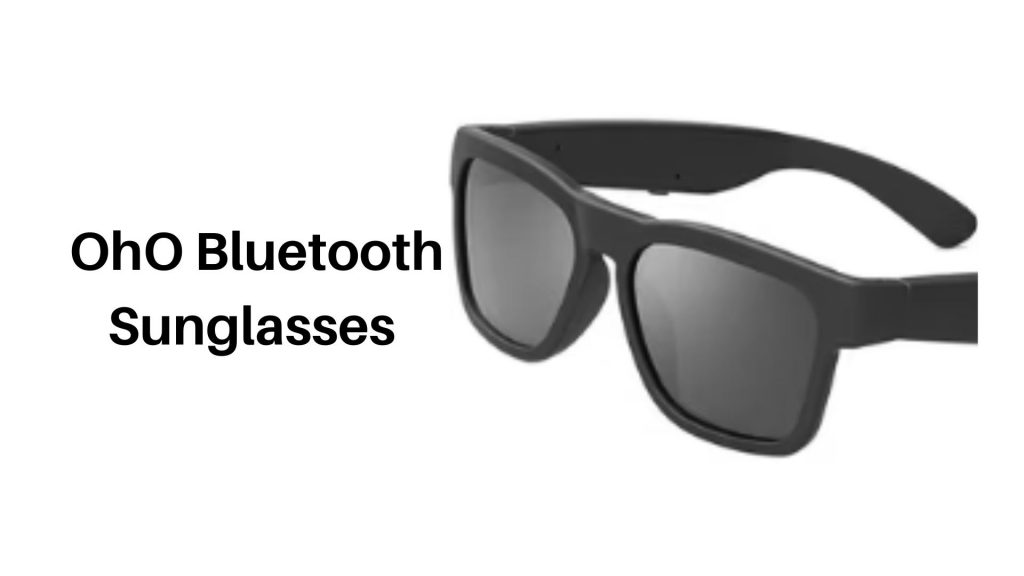 Ray-Ban Stories is another best-looking smart glasses that is available at Amazon for $329. This smart glass comes with rechargeable cases with effective battery life, an excellent speakers system, and great style and design.
Snap Spectacles 3 is best used for Snapchat users and better for content creators for capturing footage and creating videos on Snapchat with a storage of 1,000 photos and 100 videos. This smart glass has a stylish look and involves high-defined cameras with 4GB of flash storage.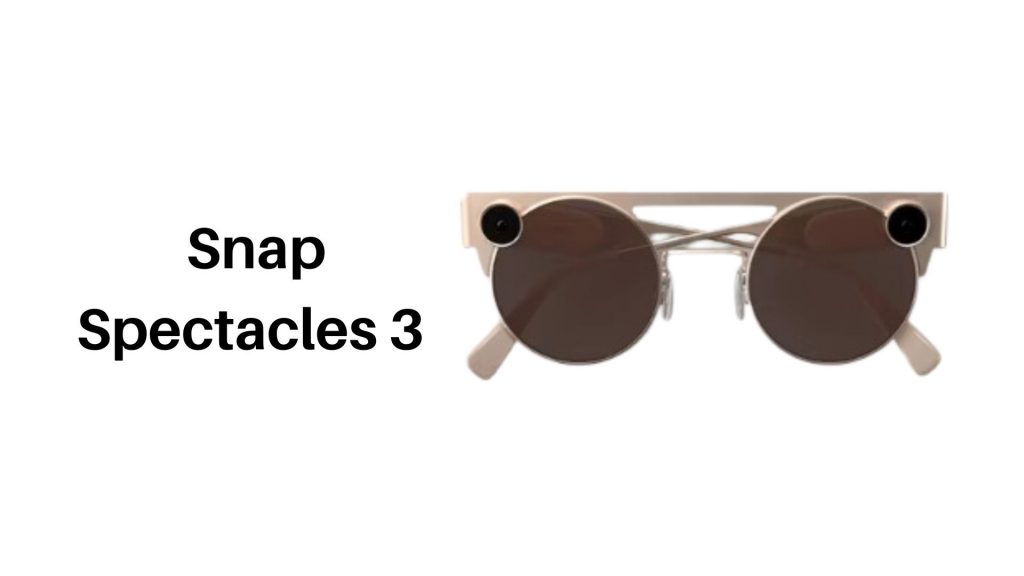 TCL NXTWears RayNeo XR Glasses include physical buttons on the side of glasses that make interaction easier and are easily available at Amazon for a range of $400. The positive sides of this smart glass are extremely comfortable to wear and low blue light protection is better for the eyes.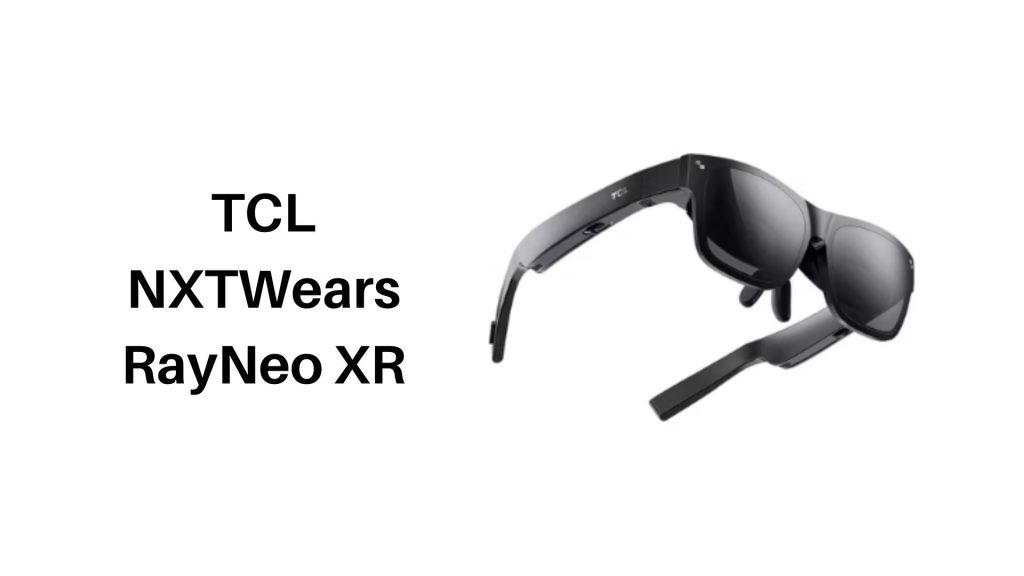 Conclusion
As of today after completing the article on Smart Glass Statistics it can be clearly stated that these glasses are termed as wearable computer technology those are designed in such a pattern that they look like regular wearable sunglasses. These glasses are termed as smart because they provide a variety of benefits to users such as notification display, hands-free computing, and Augmented Reality. Thus the article includes many important current statistics that will let you understand the topic better.